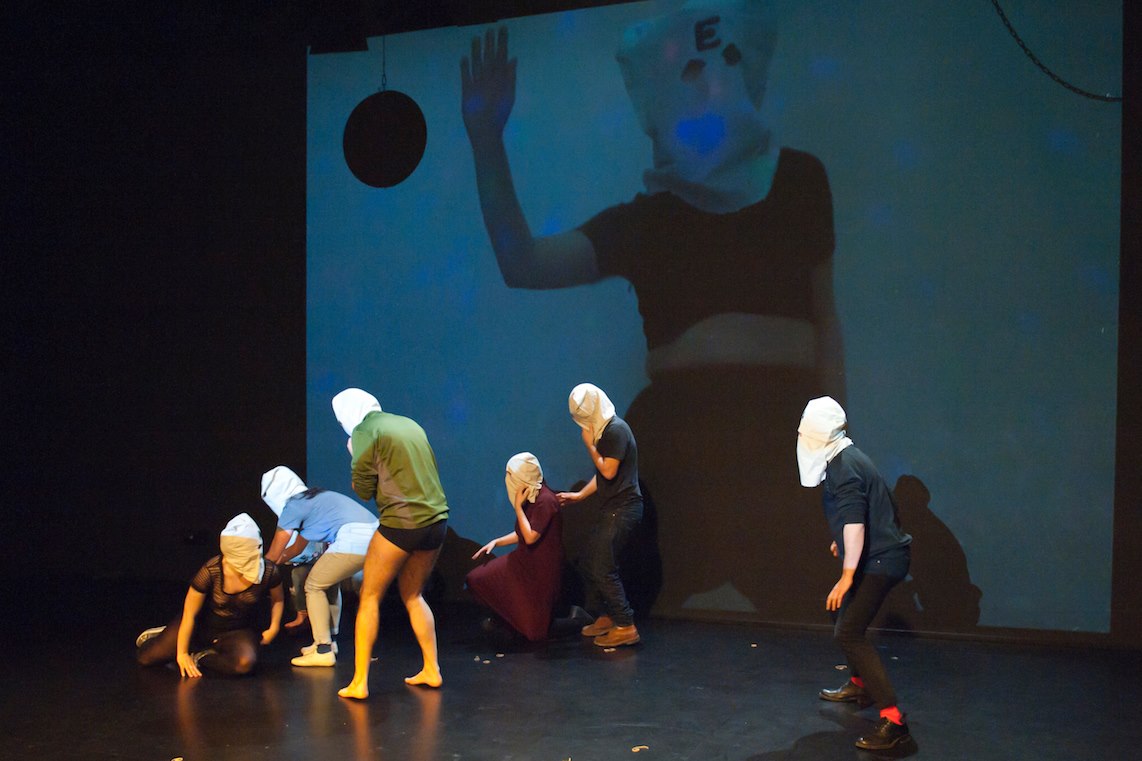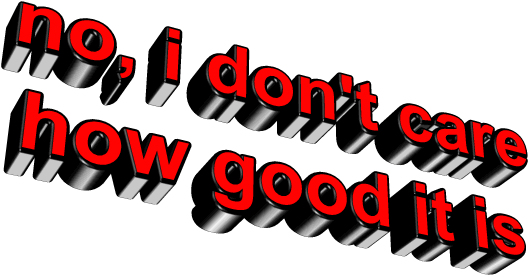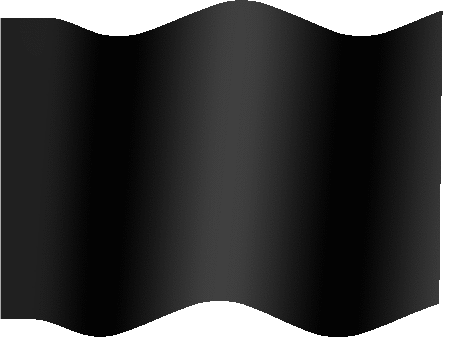 TWERKING PARA LA REVOLUCIÓN: A LAS BARRICADAS PAPI (2015)
TWERKING FOR THE REVOLUTION: A LAS BARRICADAS PAPI
SPA
Video tutorial interactivo en el que usando el twerking como hilo conductor jugamos, bailamos,sudamos para entender nuestro mundo, entorno a "La
Revolucion" a traves de la identifcacion de tres grupos dentro del estrato social: "Autoridad", "Oposicion a la Autoridad" y "Ejecutores de la
Autoridad".Una vez identifcados los participantes han de situarse en alguno de esos grupos, y con los
pasos de twerking aprendidosen la masterclass, habrán de luchar una guerra civil a tres bandas en la que solo puede quedar uno.
Esta pieza se puede realizar con la performace en vivo dirigida por la autora, o de forma autogestionada por el espectador solo con el video tutorial en
su casa.

TWERKING: Un tipo de baile en el que una persona realiza con movimientos de cadera de intensidad variable y en una posición baja en cuclillas
Video 10:22 min
Interactive performance, variable duration
ENG
Interactive video tutorial as a masterclass in which using the twerking we play, we dance and we sweat to understand our world surrounding "The
Revolution " through the identification of three groups within the social stratum:" The Authority "," The Opposition to the Authority "and" The Implementers of the
Authority ". Once the participants have been identified themselves, they must be located in one of these groups and with the steps of twerking learned to dance with the master class they shall battle in a a three-way civil war of dance in which only one group can remain.
This piece can be performed with the live performance directed by the artist, or self-managed by the viewer at home using the video tutorial.

TWERKING: A type of dance in which a person performs varying intensity hip movements in a low squat position.


"Twerking para la Revolución" during "Hedonismo Critico" by El Palomar, curated by Marti Manen. Espai 13, Fundació Joan Miró, Barcelona, 2016